TRADITIONAL THAI BOXING | SELF PROTECTION | FITNESS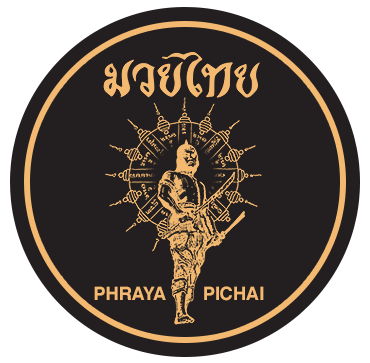 DUE TO COVID-19 THERE ARE NO CLASSES.
My apologies for the inconvenience. As soon as classes start again, this site will be updated.
Welcome to the website of Phraya Pichai Muay Thai Monmouth Camp.
Phraya Pichai provides Traditional Thai Boxing, Self Protection and Kids Thai Boxing Classes in Monmouthshire, the Wye Valley and South Wales.
Being part of one of the largest networks of Thai Boxing clubs in the UK, we can offer friendly, experienced and professional training in a relaxed and supportive atmosphere. Everyone is welcome, whether you are a complete beginner, want to be a professional fighter or anything in-between.
We aim to help you reach your goals; simply wanting to get fitter in a fun environment, learn some new skills, gain confidence or looking to compete in amateur or professional competitions,.
We hope to see you at our club soon!

Please like our facebook page for the latest updates, seminar and event dates and class timetable.
CURRENT TRAINING SCHEDULE:
CANCELLED UNTIL FURTHER NOTICE: Technical classes (14+): 7-8pm, Tuesdays at the Bridges Centre, Monmouth (more details here)
CANCELLED UNTIL FURTHER NOTICE: Kids Classes (5-13): 6-6:45pm, Tuesdays at the Bridges Centre, Monmouth (more details here)